Coming to a home visit near you…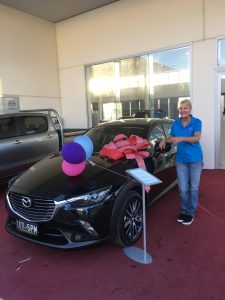 Check out the number plates…

 Feel free to visit our new office…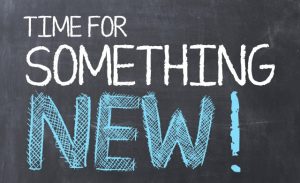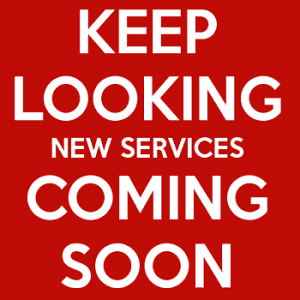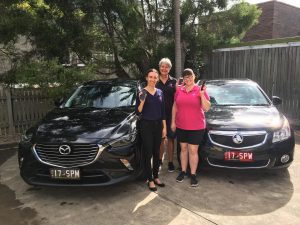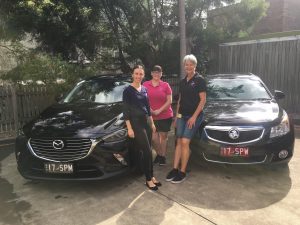 Give the team a call, they are ready to roll.
Another new arrival to help us help others.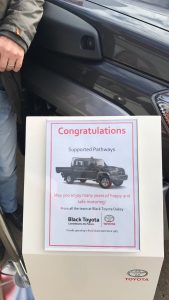 Now at Mick Tighe 4×4 and Outdoor for second stage manufacturing.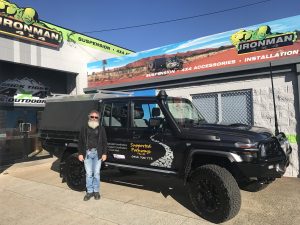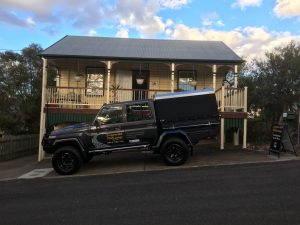 Finished Product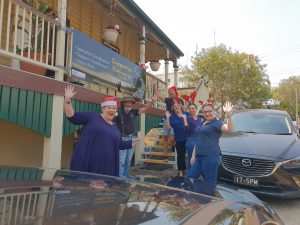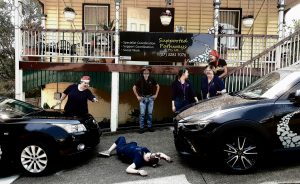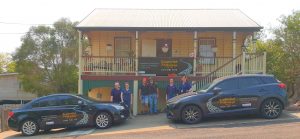 Festive Spirit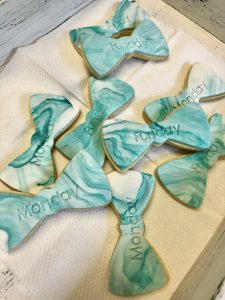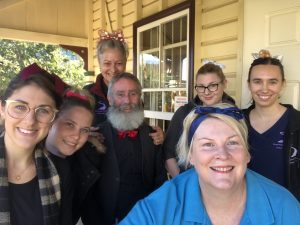 FUNDAY MONDAY Created by Teagan O'Sullivan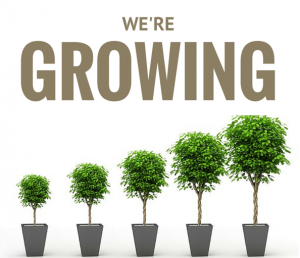 Keep an eye out for our exciting news, we are expanding into a second office.
Currently under renovation and looking pretty awesome, stay tuned for pictures on new digs.
Welcome to our new Office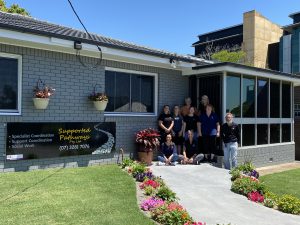 53 Ellenborough Street Ipswich QLD 4305
Conveniently located just up from the Court House, pop in and say Hi.